2020 Toyota Prius Prime: What's New?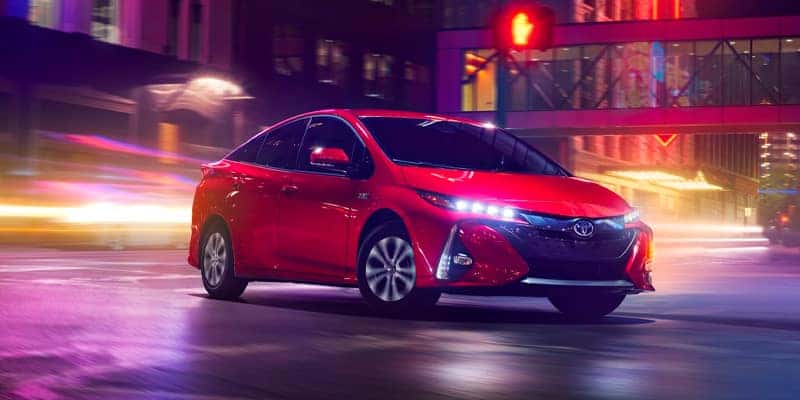 The 2020 Toyota Prius Prime is available now here at Garber Fox Lake Toyota serving Waukegan, McHenry, Crystal Lake, and the surrounding areas. On the surface, the 2020 Prius Prime seems like a complete carryover, but there are several small updates that help push the model forward and meet the demands of our Fox Lake area shoppers.
New, more traditional, trim levels
In previous model years, the Prius Prime used a trim-level scheme, unlike other Toyota models, as it used numeral-based trims: One, Two, Three, and Four. In 2020, the Prius Prime takes on more familiar Toyota trim names LE, XLE, and Limited.
All-New Tech
Inside, the 2020 Toyota Prius Prime will see a fair amount of new tech, starting with standard Apple CarPlay®, SiriusXM®, and Amazon Alexa compatibility. This will allow you to run your favorite Apple apps from the 7- or 11.6-inch touchscreen, listen to commercial-free music, sports, comedy and talk radio on SiriusXM®, and place quick Amazon orders right from the driver's seat.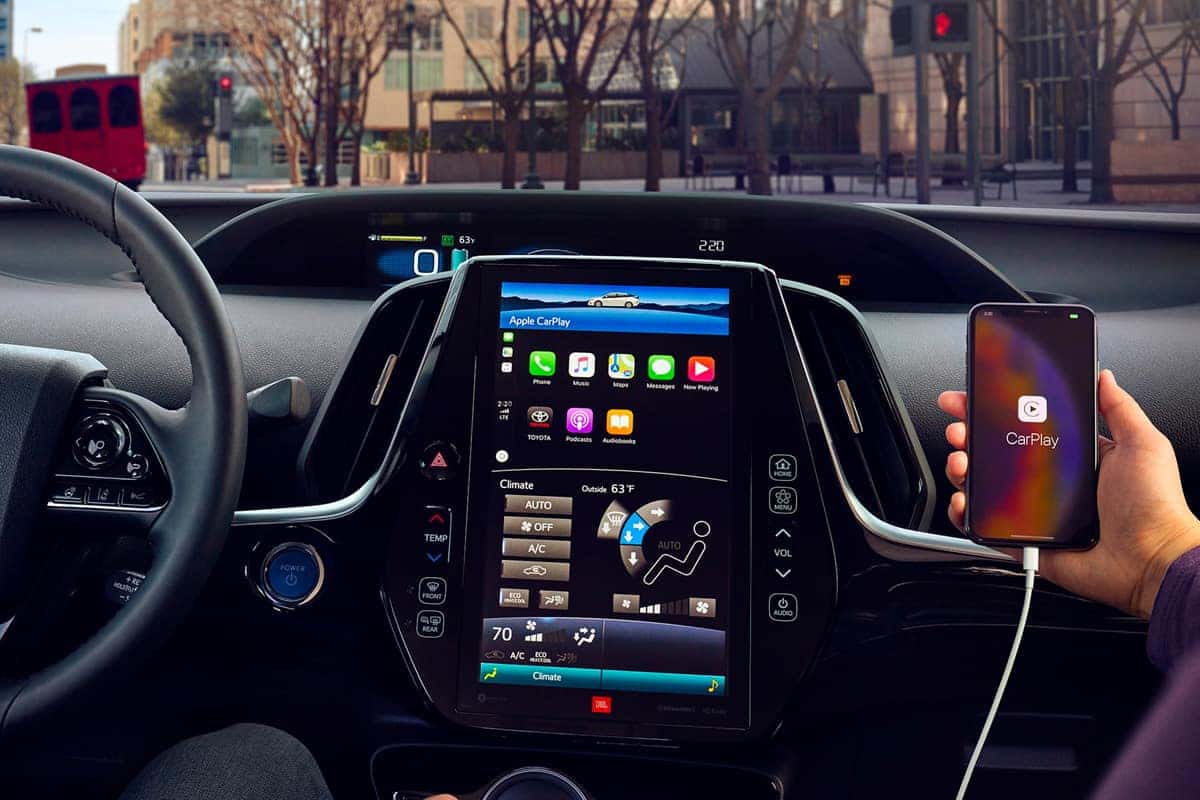 In the rear seats, the 2020 Prius Prime will gain a pair of high-speed 2.1-amp USB charging ports to keep the kiddos' tablets, phones, and other gadgets charged for the long haul. Toyota also repositioned the rear-seat heater buttons for easier access when the temperature drops.
Room for One More in an Upgraded Cabin
In previous model years, the Prius Prime had a fixed rear center console that occupied the space where you'd normally find the center rear seat. Many buyers loved its additional storage and cupholders, but larger families spoke up about their preference for a fifth seat. Toyota obliged by removing the fixed console and adding a center seat.
But what about our kids' cups? I can't trust them to hold onto them on a three-hour trip. We've got you covered. When the center seat is not in use, the rear passengers can fold down the center section of the seatback to reveal two cup holders for safe drink transport.
The interior also includes new gloss-black interior accents in place of the white ones, giving the cabin a more elegant look, and sun visor extenders to block out that sneaky sun.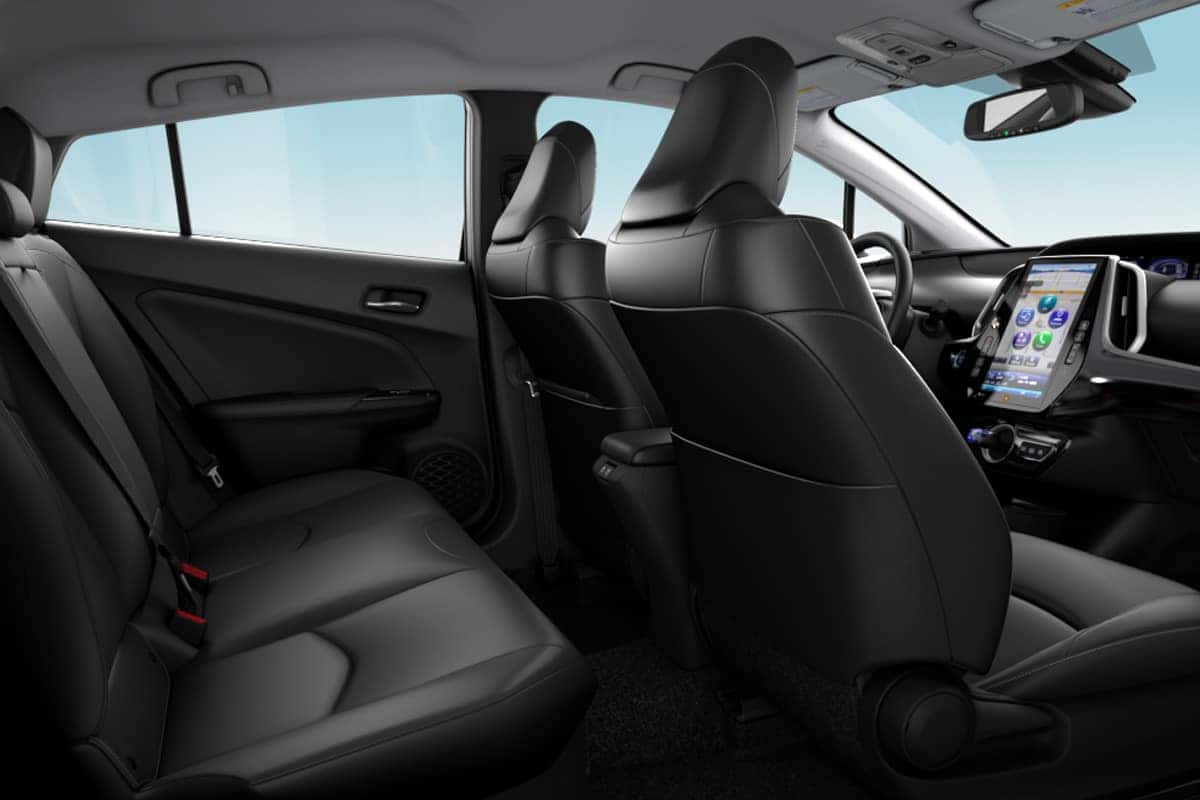 Come down to Garber Fox Lake Toyota today serving Waukegan, McHenry, Crystal Lake, and the surrounding areas to see all that's new about the 2020 Toyota Prius Prime and take one for a spin. Whether it's the 25-mile EV range you need or the new three-row back seat, we promise it will not disappoint.
If you can't make it in for a test drive today, you can see all our in-stock 2020 Prius Prime models in our online inventory. Pick a few that serve your needs and schedule a test drive at a time that fits your busy life.
Join the Conversation
Comments
comments