First 2020 Toyota Supra is Set to Head to Auction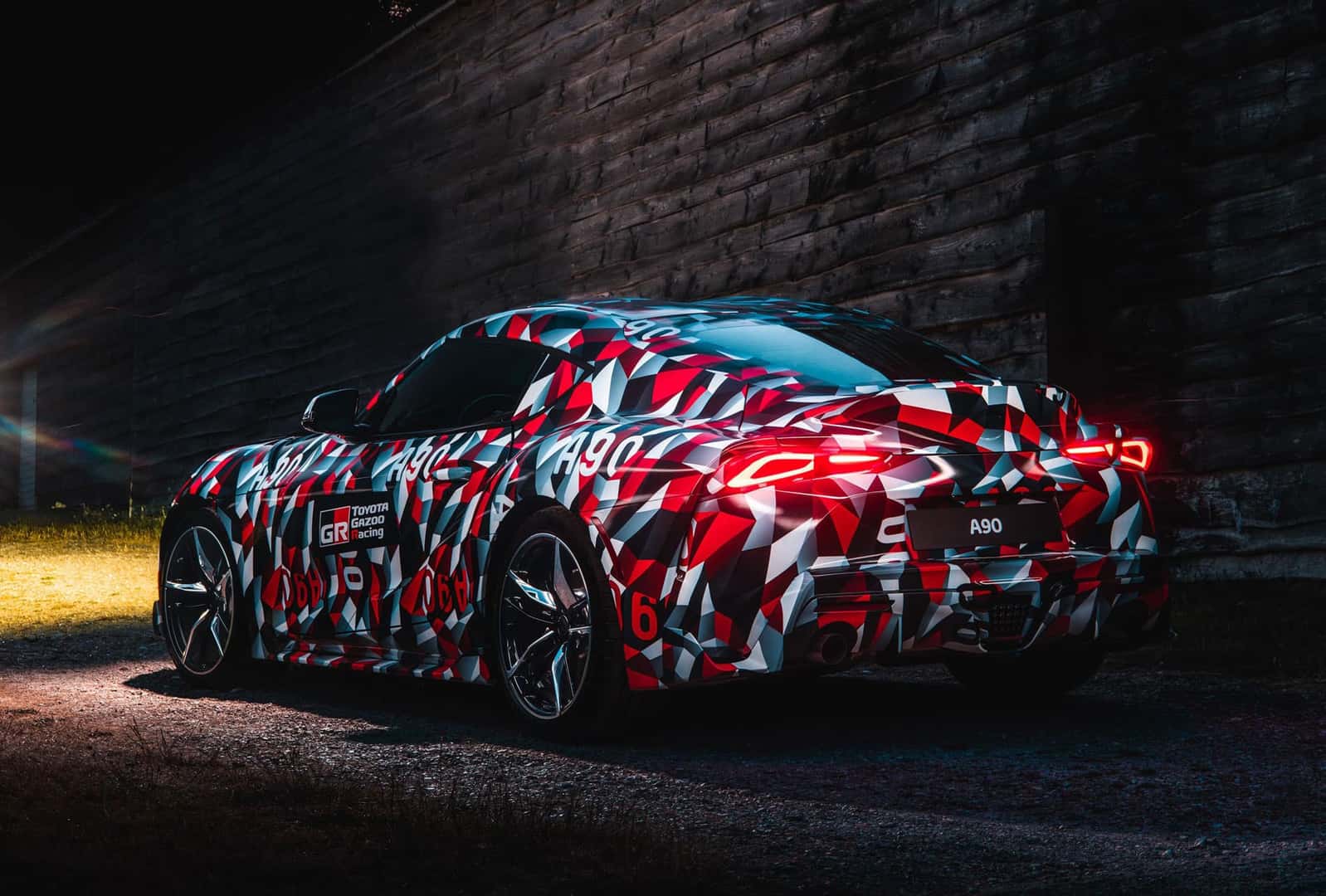 Sports car fans in the Fox Lake, Illinois area are champing at the bit to get their hands on the 2020 Toyota Supra. It will arrive soon, but if you want to be the first in the Waukegan area to have one, you may want to brush up on your bidding skills.
The first production 2020 Toyota Supra will hit the auction block at the Barrett-Jackson Auction in Scottsdale, Arizona, on Saturday, Jan. 19, 2019. This will come just five days after the official production model makes its debut at the North American International Auto Show in Detroit on Jan. 14, 2019.
Proceeds of the auction will benefit the American Heart Association and the Bob Woodruff Foundation.
While the full details are still uncertain on this for-auction 2020 Supra, what we know is it'll feature vehicle identification no. 20201 and boast a matte-gray exterior with red mirror caps, matte-black wheels, and a red leather interior. Setting it apart from all other Supra models will be a carbon-fiber badge inside the cabin that will show off its status as the first-ever 2020 Supra. There will be additional exclusive goodies on this special model, but those details will come later.
Excited to zip through the streets of McHenry and Crystal Lake in the 2020 Toyota Supra? Keep an eye on the Garber Fox Lake Toyota online inventory to be the first to know when the 2020 Supra hits our showrooms.
Join the Conversation
Comments
comments