Signs Your Toyota Needs a New Battery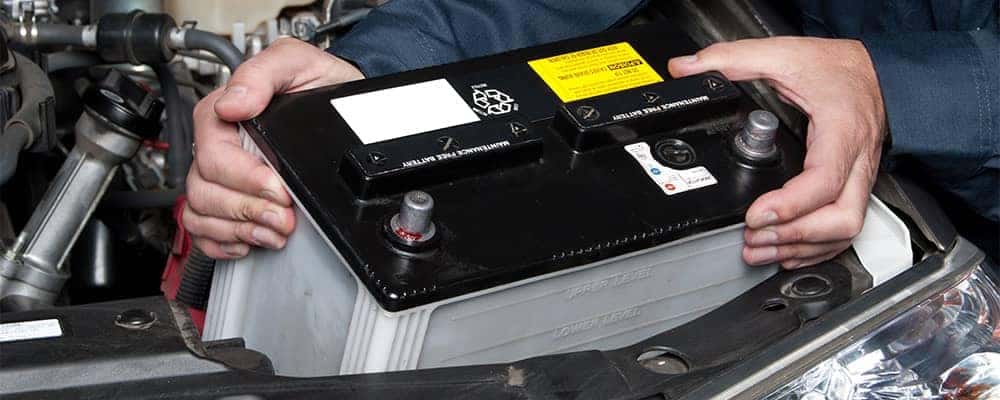 If you want to prevent the headache of dealing with a dead battery, it's a good idea to learn the signs your Toyota needs a new battery before it's too late! Between corrosion and leaks, there's a lot that can go wrong with this crucial component. Learn the signs you need a new car battery with Garber Fox Lake Toyota, near McHenry and Antioch.
What are the Signs You Need a New Car Battery?
After about three years, you should start getting your battery inspected every year for damage. Here are some of the most common signs that you should pick up a new car battery:
Sluggish engine crank

Check engine light

Low battery fluid level

Swollen or leaking battery case
Caring for Your New Car Battery
How can you make sure that your new car battery stays in great condition for the long haul?
Turn off all lights when you leave the vehicle

Unplug power adaptors

Get your battery and electrical components checked during routine maintenance
Find Out More!
Heading on a trip? Learn all about the Garber Quick Trip Check.
Join the Conversation
Comments
comments