Toyota is Still Changing the World for Good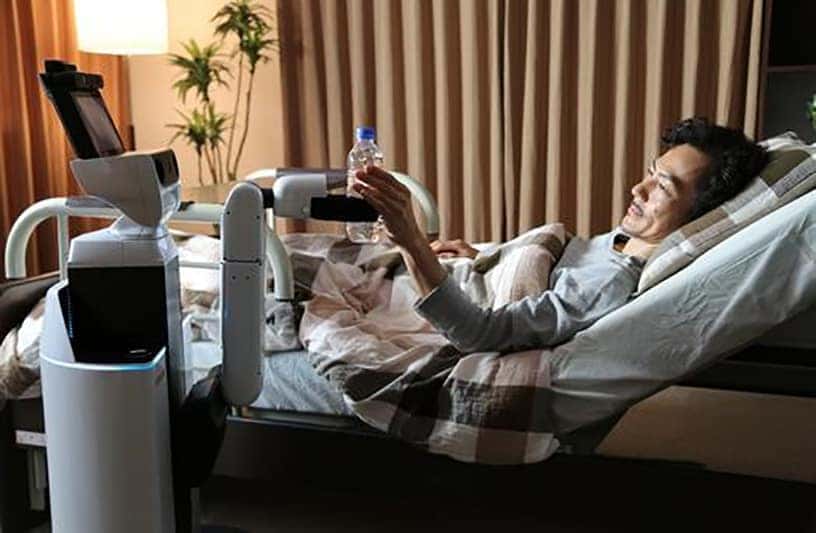 For their dedication to make more than just vehicles and use their technology to help people around the world, Toyota has earned a spot on Fortune magazine's Change the World list. The list recognizes leading global innovators impacting the world's most pressing environmental and social issues, and incorporating it into their company culture. This is the third year out of four Toyota has earned a spot on this list. It ranks 31st out of 57 companies. No other car company has made the list more than once.
"Toyota is proud to be recognized by Fortune, once again, as an agent of change," said Jim Lentz, Toyota Motor North America chief executive officer. "As one of the world's largest automakers, Toyota is in the unique position to shape the future of mobility by providing products and services that expand the concept of mobility from simply moving people to improving ease of movement, regardless of the challenges faced in doing so."
The robots on the assembly line do more than assemble your Corollas and RAV4s, Toyota is investing in robotics to help create walking-assistance systems for the disabled and elderly to improve their mobility. Toyota also made a difference with Israel's Intuition Robotics, where they are creating robotic assistants that manage day-to-day activities like taking medicine.
Toyota lives up to the shared principle of "doing well by doing good," that embodies the spirit of Fortune's list. Fortune works with FSG, a nonprofit social-impact consulting firm, to evaluate on a global platform which companies are pushing these boundaries. They seek organizations using business ingenuity to resolve social challenges. Together, Fortune and FSG rank the organizations using three factors: measurable social impact, business results, and degree of innovation.
The full Fortune Change the World list is available now online and will be on newsstands in September.
Until then, stop by our Garber Fox Lake Toyota to buy a vehicle you can feel good about owning. When you buy from Toyota, you're contributing to the positive impact it makes on the world. Can't make it in? You can view our online inventory now.
Images courtesy of Toyota Media
Join the Conversation
Comments
comments