What Vehicle Maintenance Do You Need Before Your Thanksgiving Road Trip?

Before you pack up and hit the road in McHenry or Antioch for Thanksgiving, it's important to get necessary vehicle maintenance done ahead to ensure your travels are safe and stress free. Consider having these aspects of your Toyota vehicle checked:
Engine Oil: If you're due for an oil change, now is the time to get it done, so your engine is lubricated for smooth working parts and works efficiently for optimum fuel economy.
Tires: Check for low air pressure, uneven or extensive wear on the tread, and sidewall cracks to see if you need to one or more new tires.
Brakes: Have your brake pads inspected and make sure your brake fluid levels are correct to ensure you'll have maximum stopping power.
Fluid Levels: In addition to your oil, coolant, radiator fluid, power steering fluid, transmission fluid, and windshield fluid should all be clean and at recommended levels.
Filters, Belts, and Hoses: Make sure hoses are tight, belts are attached, and filters are clean, so you don't end up on the side of the road waiting on a tow truck.
Our Service Center Welcomes You
Our expert technicians are here to perform your road trip maintenance to make sure your holiday travel isn't affected by car problems. We guarantee: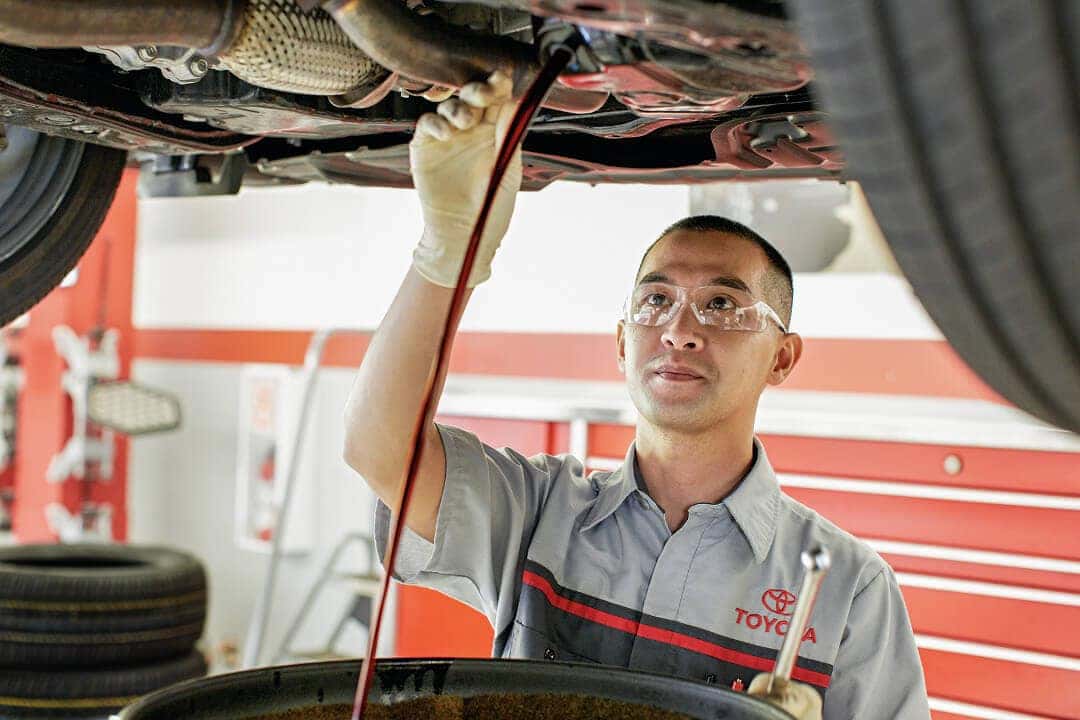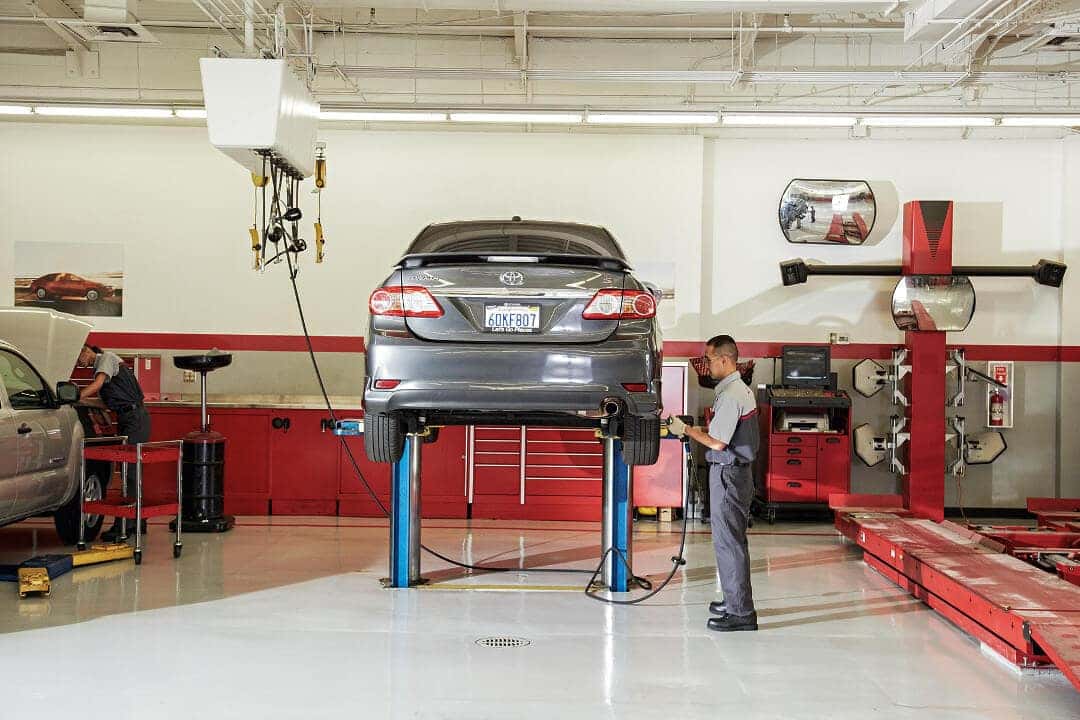 Schedule Service at Garber Toyota of Fox Lake
To ensure your Toyota vehicle is well prepared for Thanksgiving travel, schedule service online or call our service center in Fox Lake. Questions before you have work done? Contact us online.
Join the Conversation
Comments
comments